What we do
Varia Swiss Realtech Properties is a Swiss commercial Real Estate investment company
leveraging the opportunities of the digital economy.
The strategy focuses on building a balanced portfolio of existing assets and
development projects to ensure sustainable cash flows and maximize yield return.
Total Rent Roll (mio CHF)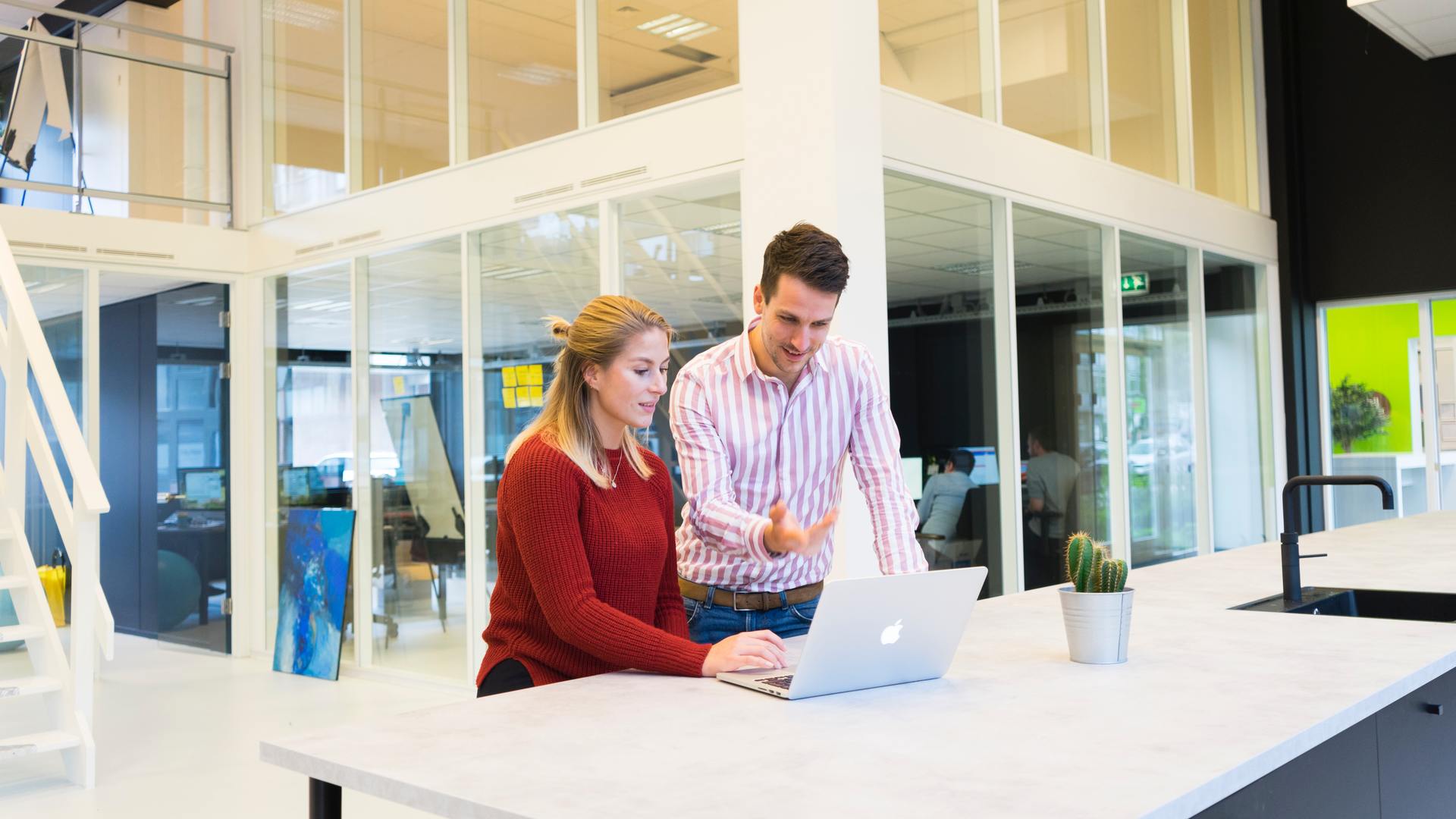 Meet our tenants
Our company works hand in hand with our tenants who truly enhance
the quality of our portfolio.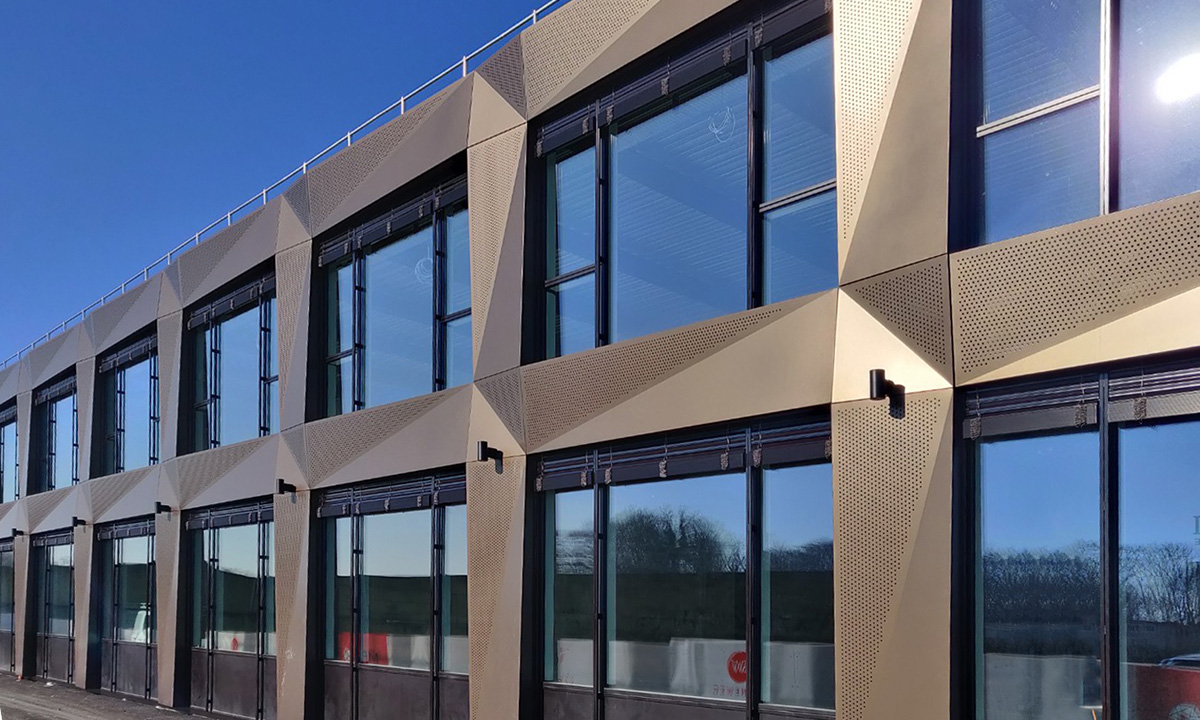 Work is progressing on our first BEEZI hub in Tolochenaz (VD), between Geneva & Lausanne The superbe facades change colour
Varia Swiss Realtech Properties ("Varia Swiss") is pleased to announce the obtaining of the building permit for its latest industrial