Digitalization has a major impact on the way we work, live and consume,
enhancing people's interaction and experiences.
This trend has deeply affected the Real Estate market, both directly and indirectly, leading to new investment opportunities.
That is why Varia Swiss Realtech Properties AG invests in Swiss commercial assets which are either immune or will benefit from the digital disruption.
Investing in multiple realtech sectors allows us to build a diversified and dynamic portfolio.
Our product is the opportunity. And that is what makes our approach so unique.
RealTech Sectors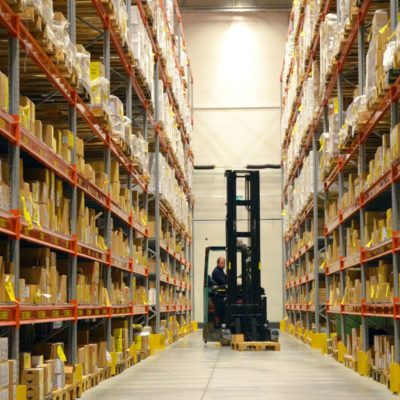 Logistic, Industrial & Storage
Digitalization and new technologies have changed the traditional supply chain, forever disrupting the industrial landscape.
Healthcare
Demographic shifts and societal changes are intensifying the demand for healthcare and innovation in this industry.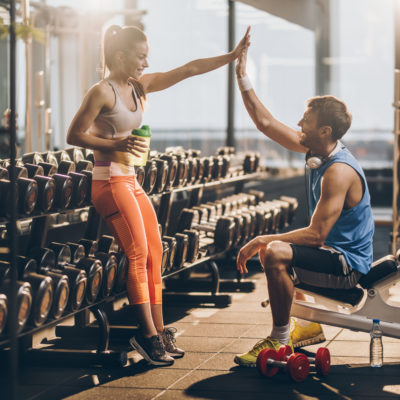 Sport & Wellness
The increasing importance of working-time flexibility and well-being is augmenting demand for self-care.
Entertainment & Food and Beverage
As people are increasingly seeking unique experiences, digitalization is key in shaping future customer experiences.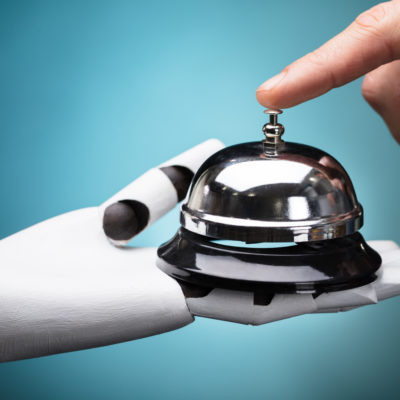 New Hospitality Format
The emergence of digitalized and innovative hospitality products is better meeting the needs of the new generation of customers.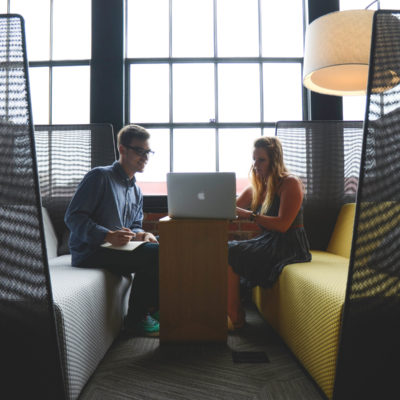 Co-Working Spaces
As the global workforce is becoming increasingly mobile, shared spaces and flexible workplaces are the future of office places.
Why RealTech?
Estimated annual growth of e-commerce
worldwide over the next 10 years
Coworking spaces grew more than 1500%
in the last five years, reaching 18'900 in 2018
Number of retail store closures announced
in the US in the first quarter of 2019 alone
Telecommunication industry has completely been transformed by smartphones changing how people interact with most services and products.
Hospitality has been immensely transformed by digitalization to meet the demand of the Millennial clientele. Airbnb, the world's largest accommodation provider, owns no hotels.
Retail has been heavily impacted by digitalization due to apparition and development of e-commerce. In Q1 2019 alone, 7'282 retail store closures have been announced in the US. In the meantime, e-commerce, which annual growth is estimated between 15-20% worldwide over the next 10 years, has increased the need and development of large and innovative logistic centers.
The opportunity in a nutshell
Real estate market is traditionally analyzed through business cycles but digitalization brings structural changes that will hit classical assets.
Same Valuation Until Now
The market has not yet integrated the impacts of digitalization on the valuation of real estate assets.
As a result, realtech and non-realtech assets are not explicitly differentiated and valued.
Repricing Opportunity
Yield & value repricing are not yet fully activated (analysts and evaluators are behindhand) which creates an opportunity for re-pricing.
Repricing will trigger a possible yield compression in the next 3 years.
A Decoupling Will Happen
Real estate assets no longer responding to changing demands will depreciate.
Inversely, assets corresponding to changes in consumer trends/digital revolution will reprice upward.
Our Added Value
We have a strong and extensive
Real Estate network in Switzerland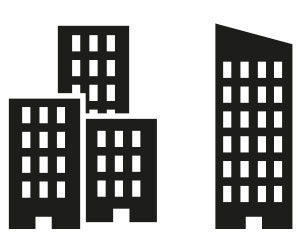 We have exclusivity and access
to out of market deal flow
We benefit from a purchase price optimization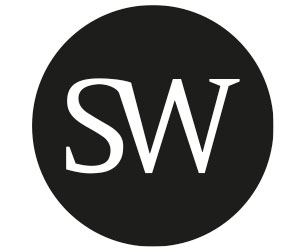 Stoneweg Asset Management SA management
expertise adds value optimization
We apply a specific
« Forward Thinking » thematic investment strategy