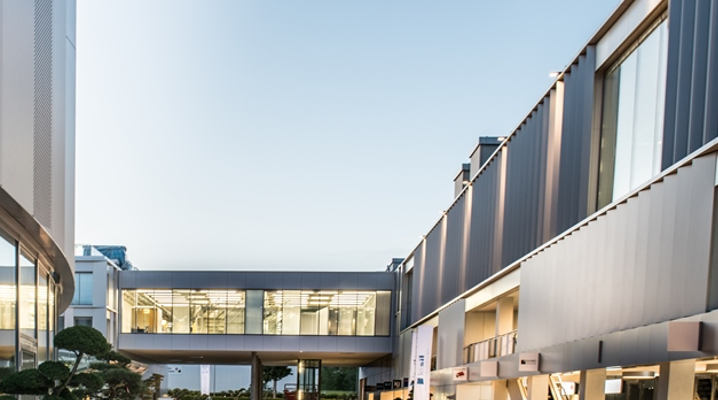 Varia Swiss Realtech Properties has expanded its Swiss portfolio with the acquisition of a mixed-use asset.
Asset Description
Well located in Etoy (VD) between Lausanne (20km) and Geneva (42km). It is situated in the retail area "Littoral Parc", close to the highway and served by public transportation.
Flexible space and mixed-use destination (food & beverage outlet, entertainment, education, showroom, flexible office spaces) which offer extensive turnaround possibilities – 9'500 sqm. The asset is part of an asset management strategy which one of the main objective is to create a vibrant and lively place, an eco-system which will benefit to the asset and its sourounding.
Create an end-to-end customer experience. Nowadays customer experience is the focal point on every company's strategy playbook. This asset makes no exception, going forward, the focus will be on continuously improving visitors experience while adding services and revenue opportunities. The team is actively discussing with potential future tenants to add "experience" services to the estate. Improving the use of space is also an objective, making sure to combine space optimization, customer experience and synergies on site.