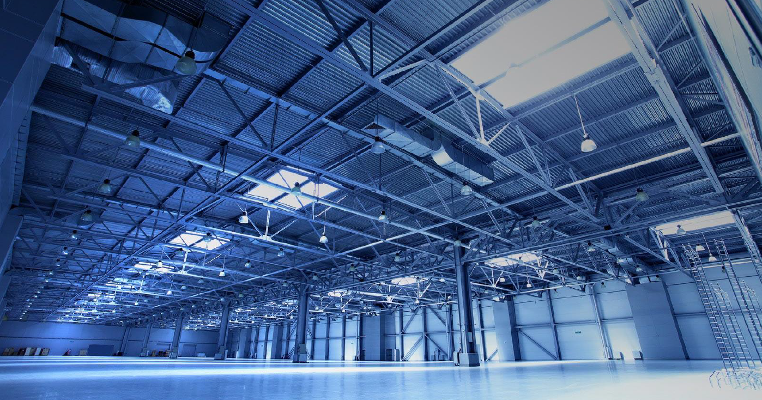 Through a Sale & Leaseback transaction, a property owner-occupier sells the asset to a third party and leases it back by becoming a long-term tenant, continuing to use the property without owning it.
In doing so, the company unlocks 100% of the property's value and converts an otherwise non-revenue producing asset in working capital to redeploy towards its core-business, while maintaining operational control of the building.
Sale & Leaseback seller/user advantages
Unlock and redeploy capital towards core business
By selling the property to an investor, companies can unlock 100% of the asset's market value and redeploy capital towards core business, revenue producing investments, corporate growth and M&As.
Retain operational control of the property
Thanks to the in-depth knowledge of the property, the former owner often remains involved in the operational control and day-to-day management of the building.
Alternative source of capital
This strategy represents an alternative source of capital against conventional debt and mortgages, especially in case of financial distresses when conventional financing might not be available.
Sale & Leaseback investor advantages
Long-term, secured & steady income
Sale & Leaseback transactions usually benefit from long-term (10 to 20 years) "triple-net" and "bond-type" lease agreements.
Stable tenancy
At the closing of a Sale & Leaseback transaction, the investor has immediately a tenant with an operating history of the location. A tenant that has succeeded for years prior to the investor's acquisition contributes positively to risk mitigation.
Why Varia Swiss RealTech Properties
Thanks to its multiple and successful past transactions, VSRP counts with a great expertise in Sale & Leaseback operations and represents a flexible partner with regards to terms, conditions and structuring.
Our dedicated and tenant-focused approach allows us to provide tailor-made solutions through a flexible investment structuring.
Our strategy focuses on long leases and long-term hold, with the objective to list the company on a Swiss stock exchange.
Past Sale & Leaseback transactions successfully completed by VSRP include, amongst other, the acquisition of Meier Tobler logistics center in Däniken, Clinique CIC development in Collombey-Muraz and vanBaerle's new headquarter in Muttenz.